SPANISH VOICE OVER TALENT
Kiko Hernández 
More than 20 years of experience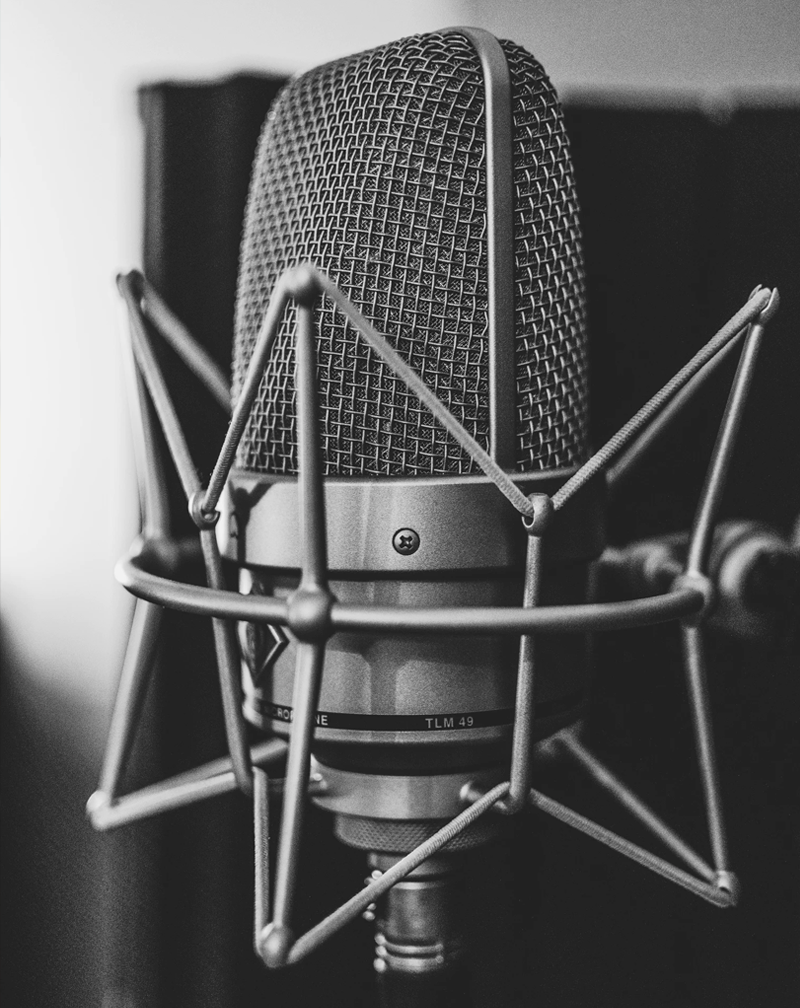 Vocal Age: 25 to 65 years old
Styles: Warm, Elegant, Natural, Conversational, Sales Man, Corporate, Legal, Deep.
Equipment:  Neumann TLM 103, Focusrite Scarlett, Aphex Channel, Source Connect
Turnaround:  Same day for small scripts
With the experience of having clients from all over the world, my goal is and will always be that the client is satisfied, delivering an audio recorded on time with the best quality.
Last Projects
«Día del  Padre» Gillette
Natural, close, emotional locution to commemorate Father's Day.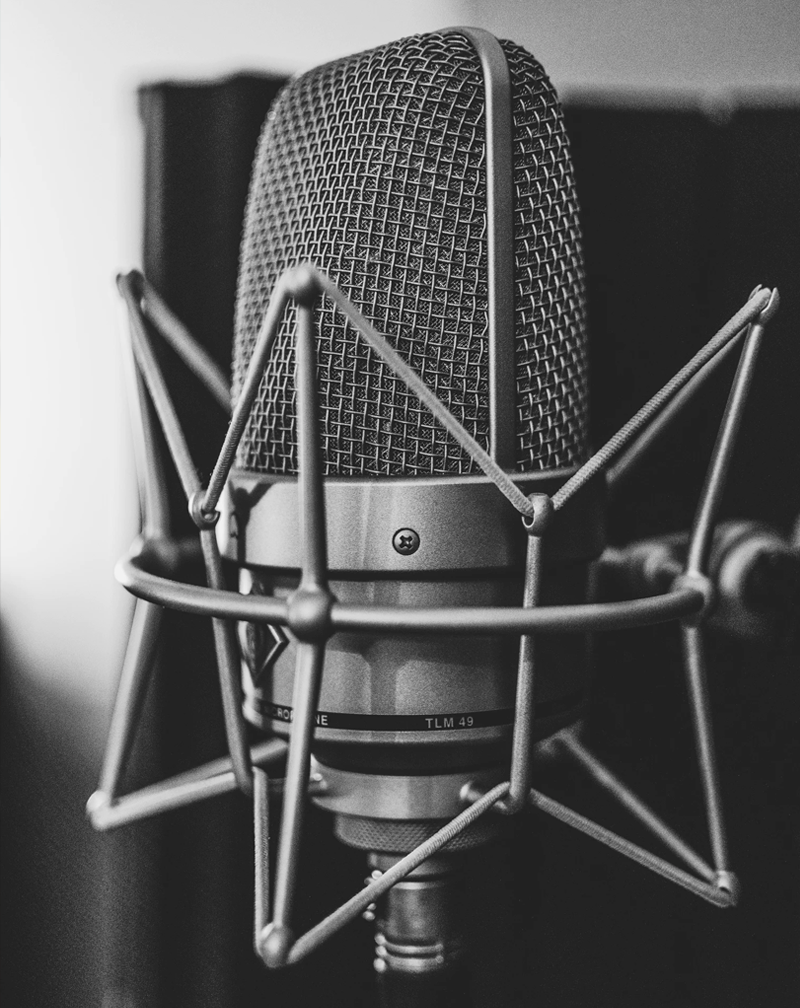 Spanish Voice over for  TV spot, Radio spot, Advertising spot, Voice for loudspeakers, Recording for switchboard, Voiceover for Dubbing, Institutional voice, Recording for e-learning, Voiceover for video, Voiceover course, Official Voice for Governments, Edition of audio, Synchronization with Video.