IVR MESSAGES
Kiko Hernández
More than 20 years of experience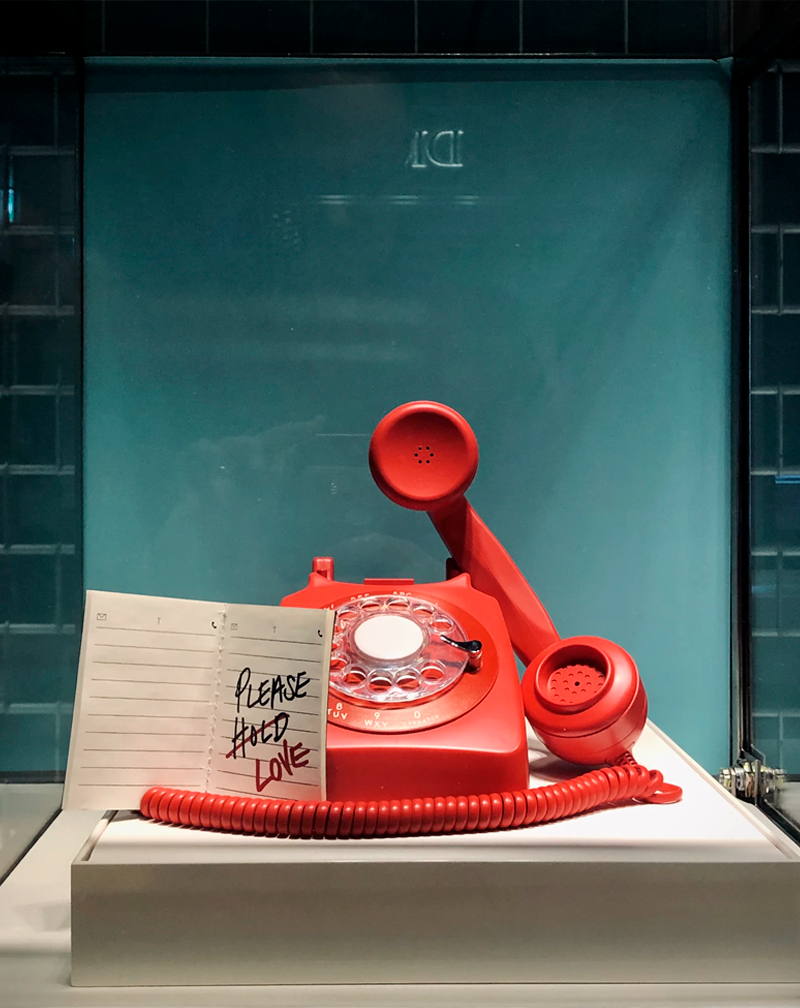 The purpose of the IVR message is to inform about your products and services and you can reduce the number of customer complaints through relaxing messages, specific music to calm people down or to persuade them to take action to acquire or contract any of your services that they probably didn't know.
These types of productions are also known as telephone on holds, on hold messages, audio for switch, recording for switch, IVR among others.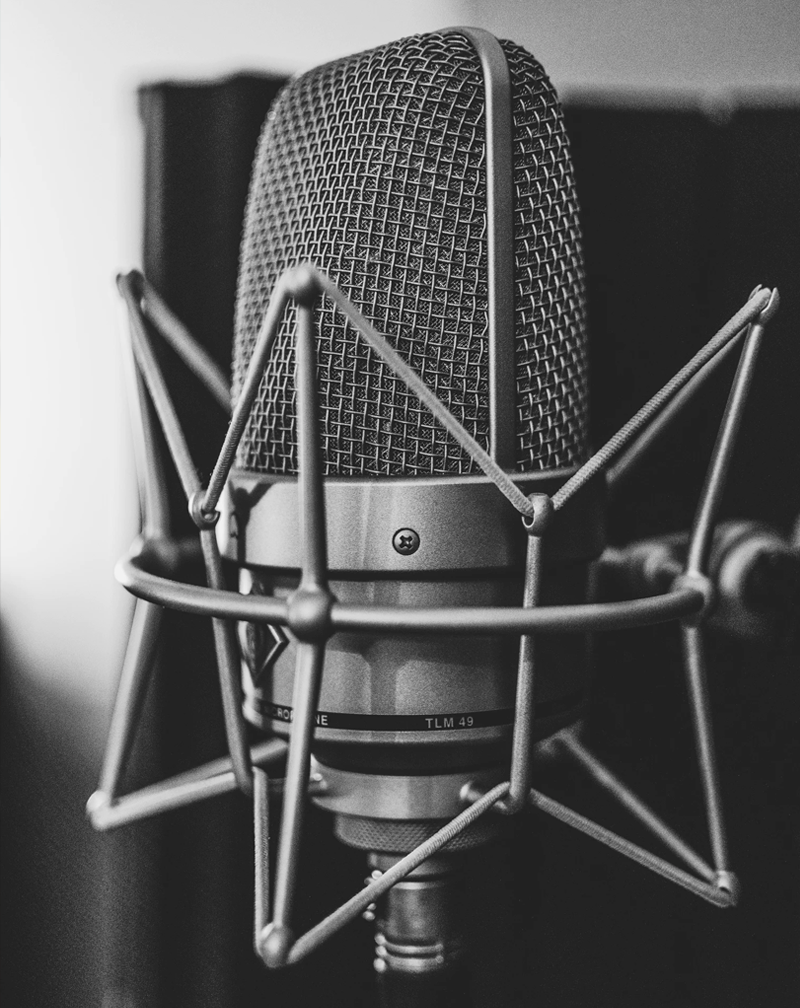 Spanish Voice over for  TV spot, Radio spot, Advertising spot, Voice for loudspeakers, Recording for switchboard, Voiceover for Dubbing, Institutional voice, Recording for e-learning, Voiceover for video, Voiceover course, Official Voice for Governments, Edition of audio, Synchronization with Video.