INSTITUTIONAL VOICE
Kiko Hernández
More than 20 years of experience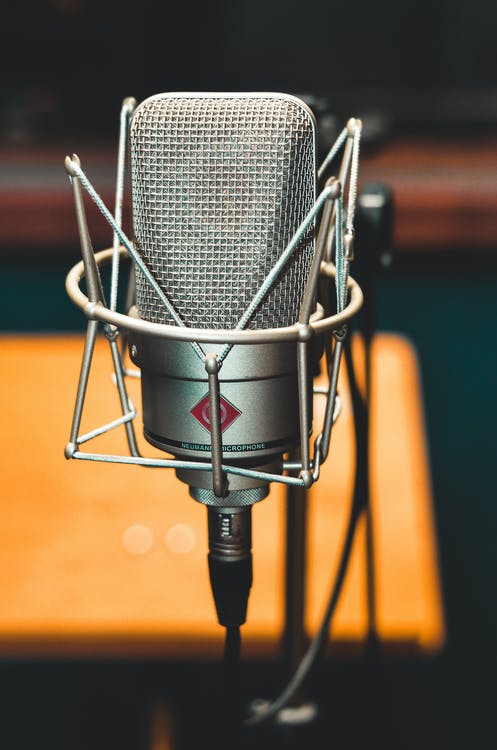 Institutional Voice for Governments
An institutional voice is one that is related to the official part of a brand; the corporate.
An institutional voice is considered to be that voice that formally represents a product, service, or institution.
In the same way, it distinguishes a government administration to disseminate the works and actions institutionally and in the annual reports.
Last Projects
«399 Project Development»
Locution for institutional video company of Municipal Equipment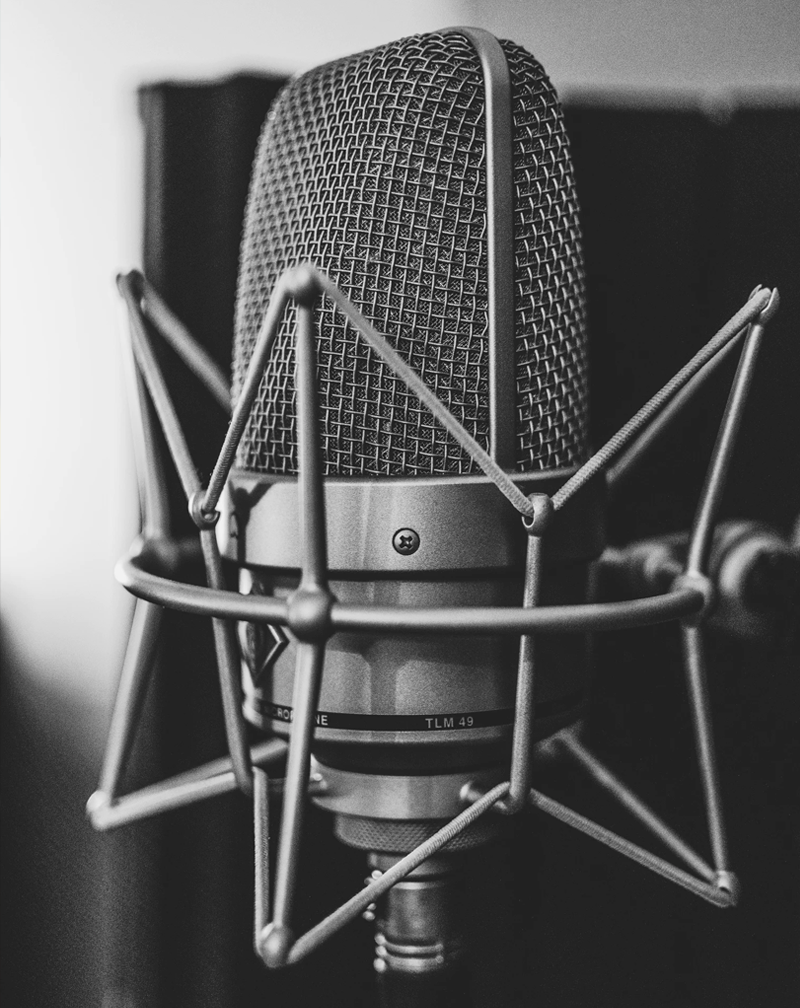 Spanish Voice over for  TV spot, Radio spot, Advertising spot, Voice for loudspeakers, Recording for switchboard, Voiceover for Dubbing, Institutional voice, Recording for e-learning, Voiceover for video, Voiceover course, Official Voice for Governments, Edition of audio, Synchronization with Video.